Accommodation
Below are the recommended places for accommodation.  All these places have pilgrim stamps for passports.*  Just say you're on the Aussie Camino!!
 Portland
Macs Hotel Bentinck
41 Bentinck Street,

Ph: 03 5523 2188
Cape Bridgewater
Cape Bridgewater Coastal Camp
1721 Bridgewater Road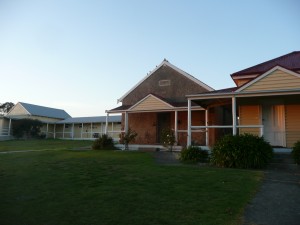 Cape Bridgewater VIC 3305
Phone: + 61355267247
capebridgewatercoastalcamp.com.au
Cape Bridgewater Kiosk*
Has stamp for passports.
Nelson
Nelson Hotel
Kellett Street, Nelson.
Phone: 08 87384011.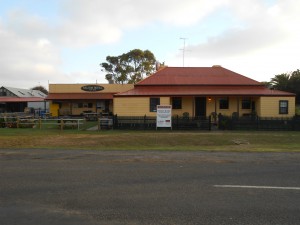 Port Macdonnell
Victoria Hotel
40 Meylin St,
Port Macdonnell SA 5291
Phone:(08) 8738 2213
email: ptmacpub@bigpond.net.au    
website: www.ptmacpub.com.au  
Victoria Hotel
Mount Gambier
Jens Hotel
40 Commercial St East,
Mt Gambier SA 5290
Phone:(08) 8725 0188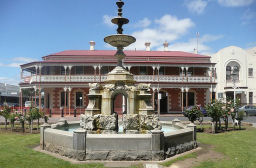 www.jenshotel.com/
Kalangadoo
Kalangadoo Hotel
14 John St,
Kalangadoo SA 5278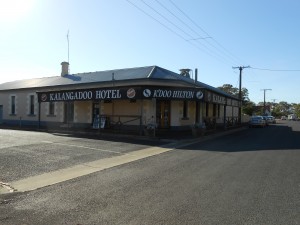 Phone:(08) 8739 3214
Kalangadoo Hotel
Penola*
Royal Oak Hotel
31 Church St,
Penola SA 5277 
Phone:(08) 8737 2322
heywardshotel.com.au/
Coonawarra Motor Lodge
118 Church St
Penola SA 5277
Phone: (08) 8737 2364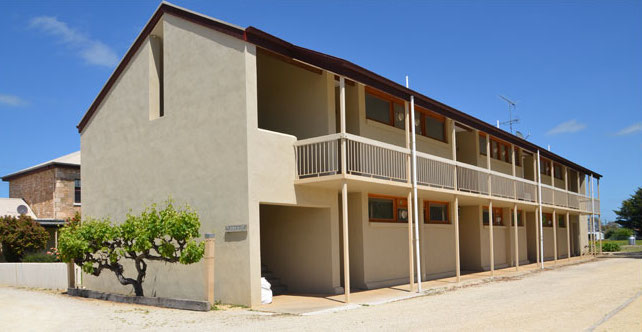 http://www.coonawarraml.com.au
* Please note in Penola the stamps and pilgrim's  certificates are issued at the Mary MacKillop Interpretive Centre not at the accommodation listed in Penola.